Scholarships winners recieve $500. Applications are available to High School seniors of the Delta Junction area in April at our office, or at the Delta High School Office. Our Scholarship Committee values leadership, professionalism, and dedication. Not all scholarship winners attend college, but in order to be considered the applicant must have a post high school plan.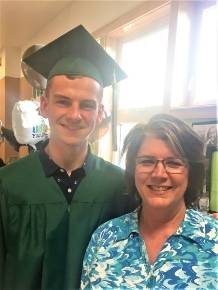 Daniel Sidorenko
2018 Scholarship Winner. Daniel is completing an apprenticeship at IBEW.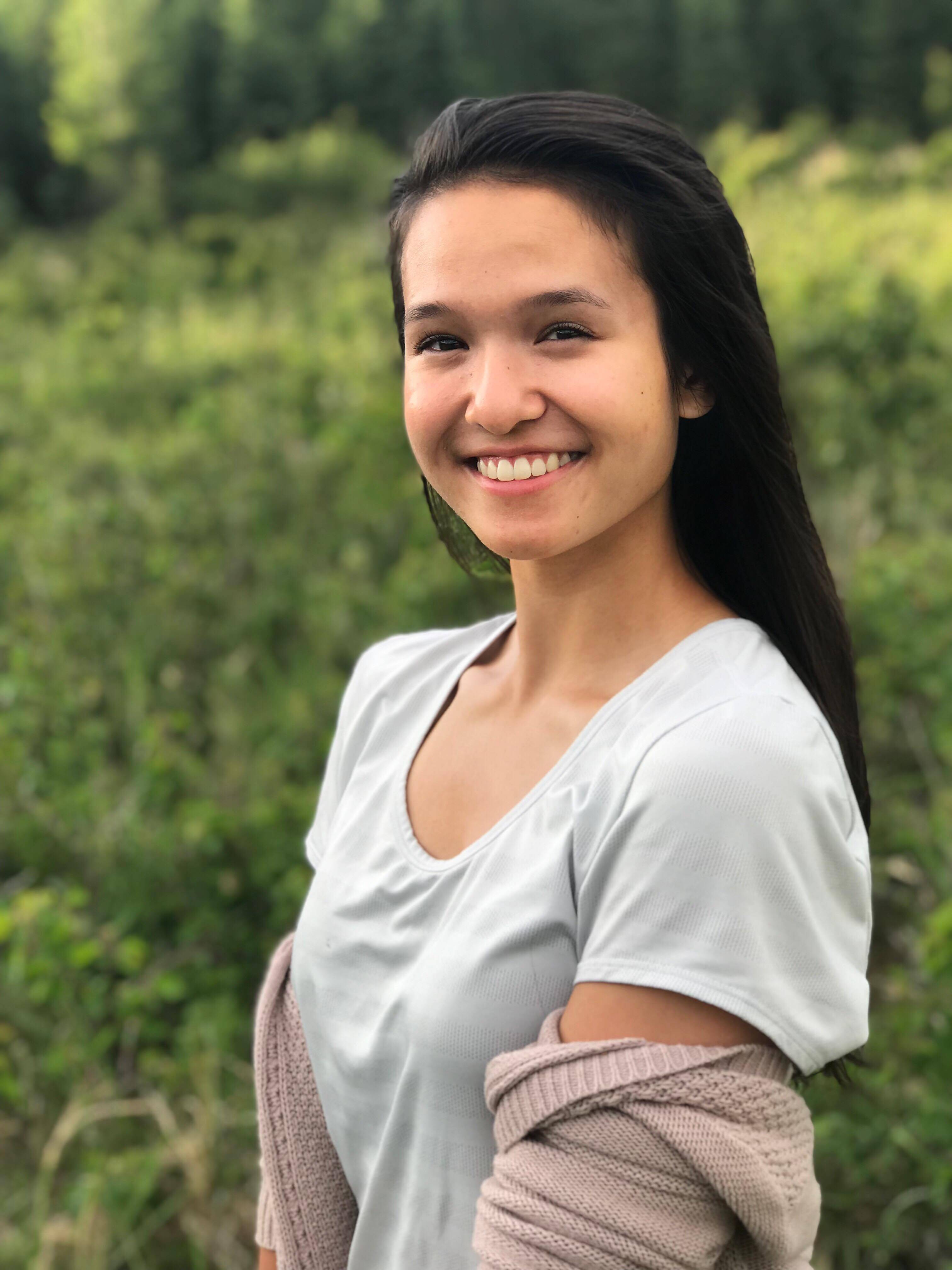 Roxanne Marchuk
2018 Scholarship Winner. Roxanne is studying nursing at the University of Alaska Anchorage.
Grace Kaspari
2019 Scholarship Winner. Grace will be studying Radiology at University of Alaska Fairbanks.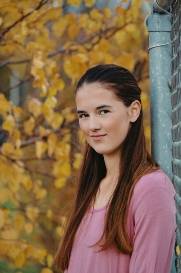 Keely Harris
2019 Scholarship Winner. Keely will be studying Mathematics at Geneva College while playing softball.