Introducing Debbie Joslin and Stephanie Creviston, two highly experienced real estate professionals who specialize in the unique and challenging rural Alaska market. They are committed to helping their clients achieve their real estate aspirations in the Interior of Alaska. With a passion for connecting with new people, Debbie and Stephanie are eager to assist you with all of your real estate needs.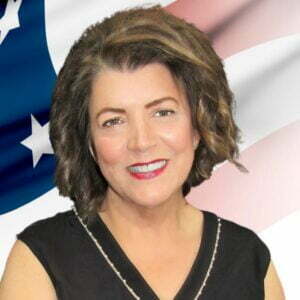 Debbie has lived in the Delta Junction area since 1990 and is well-versed in the Alaska lifestyle, with a special affection for military members. She is known for her honesty, trustworthiness, and going above and beyond to "get er done" for her clients.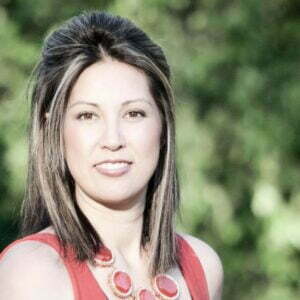 Stephanie, born and raised in Delta Junction, has extensive knowledge of the area and has personally experienced building, living in, and selling numerous properties in the region. She is well-equipped to help you find the perfect home or cabin, whether it be in the city or in a remote location.