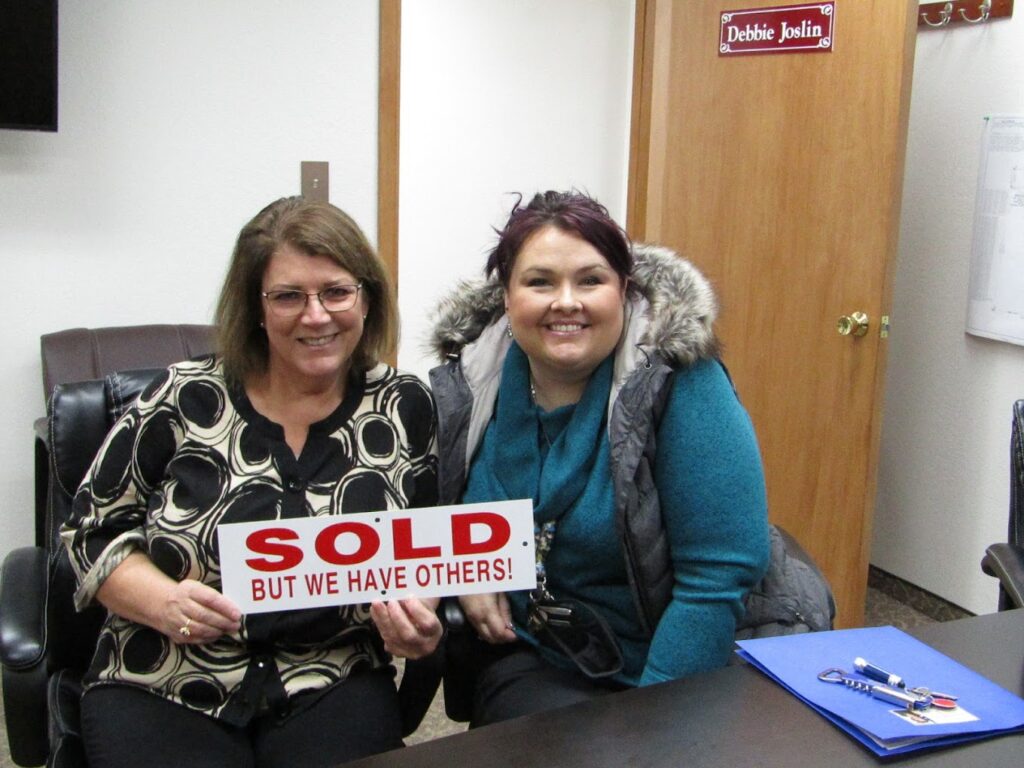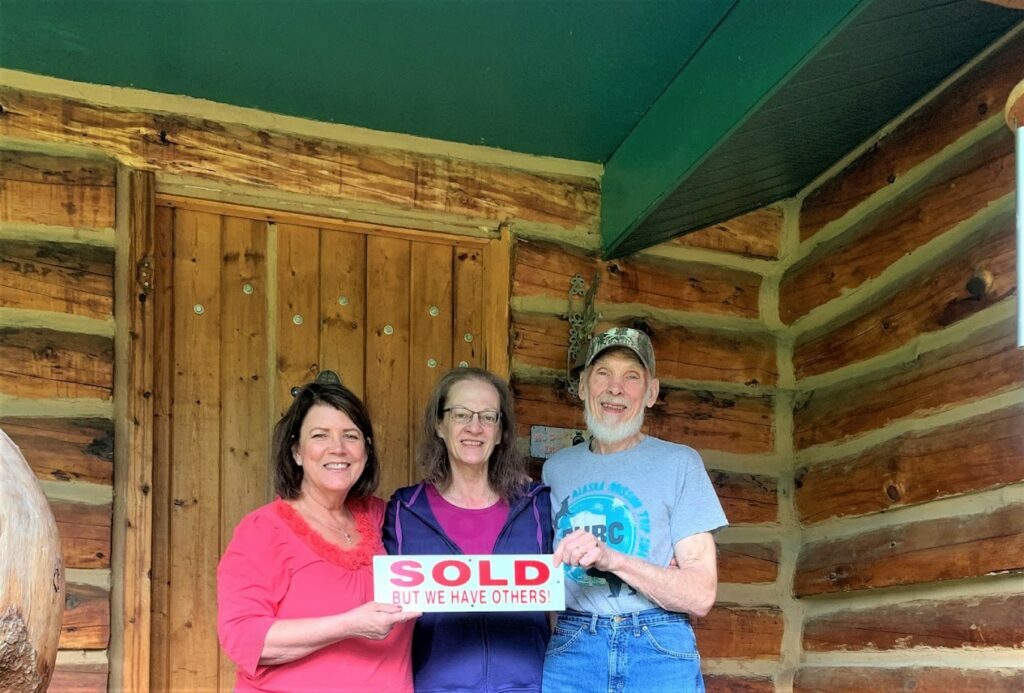 We understand that selling your property can be a daunting task, but we are here to make the process as easy and stress-free as possible. Our team of experienced real estate professionals will work with you every step of the way to ensure that you get the best price for your property in the shortest amount of time.

To get started, please fill out the form below. We will use the information you provide to give you a free, no-obligation property evaluation. This will give you an idea of the current market value of your property and help you determine the best asking price.

We look forward to helping you sell your property and achieving your real estate goals. If you have any questions or concerns, please don't hesitate to contact us.